Frosted shot glass with the head of legendary Australian bushranger Ned Kelly.
Edward "Ned" Kelly was an Australian bushranger, outlaw, gang leader and convicted police murderer. One of the last bushrangers, and by far the most famous, he is best known for wearing a suit of bulletproof armour during his final shootout with the police.
(NEDKELLY06)
Be The First To Review This Product!
Help other Souvenirs Australia Warehouse users shop smarter by writing reviews for products you have purchased.
Others Also Bought
SHOT GLASSES - PACK OF 6 SYDNEY ICONS
AU $12.95
More From This Category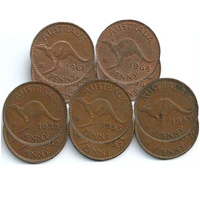 AU $7.95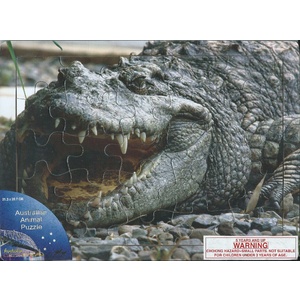 LARGE CROCODILE WOODEN JIGSAW PUZZLE
AU $8.95
SYDNEY BIRDSEYE VIEW NUMBER PLATE
AU $9.70
AU $3.95
KANGAROO FUR COIN POUCH - WITH FLAPS
AU $16.95
MAP DESIGN SOUVENIR NUMBER PLATE
AU $9.70
AU $12.95
COLOURFUL KANGAROO SOUVENIR NUMBER PLATE
AU $9.70
KANGAROO PAW FINGER SALUTE KEY CHAIN
AU $16.95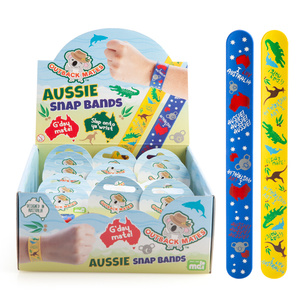 AU $7.95
ABORIGINAL ART DESIGN METAL KEY CHAIN - IRAN
AU $2.95
AU $1.95