Sandy the shy nailtail wallaby wishes he were more like his outgoing friend Nell. Can Sandy overcome his shyness when it matters most?
Each page of this exciting and engaging story has colourful illustrations of the lovable Australian Nailtail. This charming and colourful book has been written for independent reader aged 6–8 years of age. Children will enjoy learning more about Australian wildlife through this story and the factual extract that is provided in the back of each book from the First Field Guide relating to the Bridled Nailtail Wallaby.
(ANIMALANTICS06)
Be The First To Review This Product!
Help other Souvenirs Australia Warehouse users shop smarter by writing reviews for products you have purchased.
Others Also Bought
SYDNEY - A PANORAMIC GIFT BOOK
AU $19.95
THE BLUE MOUNTAINS 2022 CALENDAR
AU $13.95
More From This Category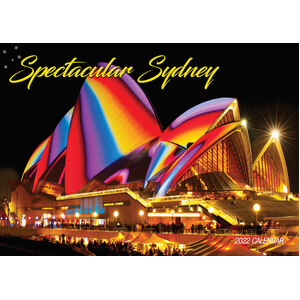 SPECTACULAR SYDNEY 2022 CALENDAR
AU $13.95
SINGLE FLAG I LOVE AUS STICKER
AU $3.95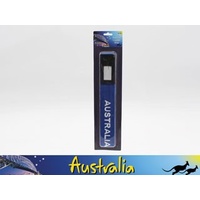 'AUSTRALIA' EMBROIDERED LUGGAGE STRAP
AU $3.95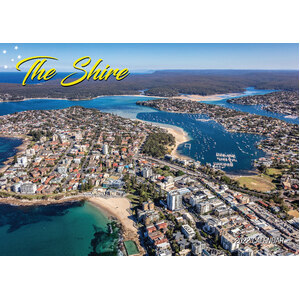 THE SHIRE - SYDNEY 2022 CALENDAR
AU $13.95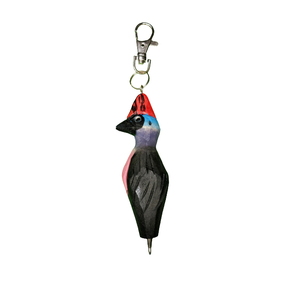 HAND CRAFTED KEYRING PEN - PEACOCK
AU $10.95
KOALA BOOKMARK WITH AUSTRALIAN OPAL
AU $9.95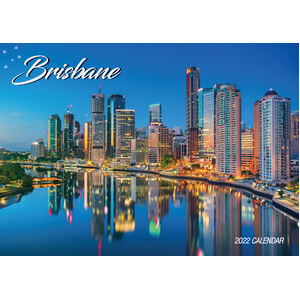 AU $13.95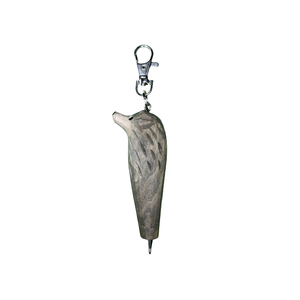 HAND CRAFTED KEYRING PEN - ECHIDNA
AU $10.95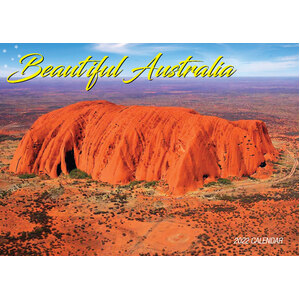 BEAUTIFUL AUSTRALIA 2022 CALENDAR
AU $13.95
AU $11.95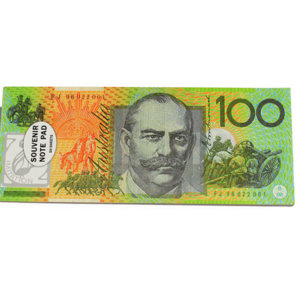 AU $4.95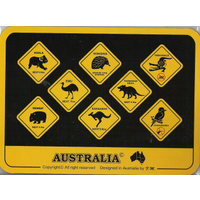 ASSORTED ROAD SIGNS DESIGN MOUSE PAD
AU $5.95