About Our New Mobile Friendly Site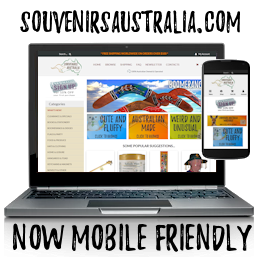 With over 20 years of online selling experience, Souvenirs Australia Warehouse has always been the place to go for a diverse range of genuine and quirky souvenirs from the great southern land of Australia.
From cute and fluffy toys, genuine Australian made artisan products to the downright weird and unusual, Souvenirs Australia has always ensured our Sydney warehouse is jammed packed and chock-full of Aussie goodness!
Our website was getting a little old though - after all it was originally created before smart phones were even a thing!
Recent trends seem to indicate that over 50% of online shoppers are now using a phone or tablet to shop, so we thought it was time to refresh our site and make it more responsive and comfortable to view on various devices and screen sizes, easier to shop and more 'mobile friendly'!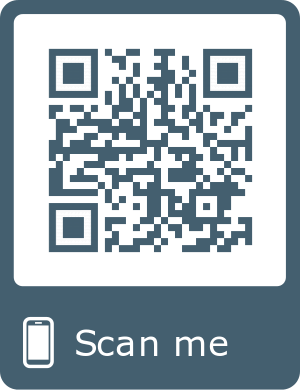 We spent over a year developing the new site and finally launched our new mobile friendly site in August 2018, so we hope you like it!
Try out the new site on your mobile, use the QR Scan code as a shortcut, or just type our address into your mobile browser.
Look around, tell your friends and let us know what you think!
We appreciate any comments or feedback you may have on our new site, we are always interested in improvements.
Thanks for shopping at Souvenirs Australia Warehouse!
Send all feedback to:
Manager, Souvenirs Australia Warehouse
Sam Kopuz - souvenirs@souvenirsaustralia.com