Aussie Road Signs - The Weird and the Wonderful
Australia is an enormous continent, full of weird and wonderful people… and with nearly a million kilometres of roads* there are also a lot of road signs!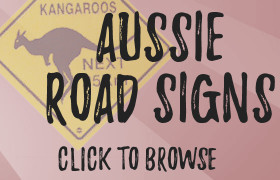 The major cities of Australia all hug the coastline - Brisbane, Sydney, Melbourne, Adelaide, Perth etc - but it is when you take to the road and venture out to the rest of this wide land that you really start to appreciate how big this place really is…. and how weird and wonderful the road signs can be!
One of our most popular categories in souvenirs is our collection of Aussie Road Signs. Visitors to our country often comment that our road signs are uniquely Australian - they often find them funny, cute, quirky, ironic, confusing, down to earth.
We see them every day, but it is true that Aussie Road Signs really are an essential element of the 'fair dinkum' Australia that we all know and love!
Here are some examples available as souvenirs and some we have seen posted on the web, if you have any amazing pictures of Aussie Road Signs you have taken during your travels around Australia please feel free to share them with us, we would love to hear from you!
LOVE YOUR AUSSIE ROAD SIGNS?
Meanwhile, check out these fantastic examples of Aussie Road Signs...
* Australia's total road lengths were reported as 873 573 kilometres in 2015 by the Dept of Infrastructure and Regional Development
SOME GREAT AUSSIE ROAD SIGNS: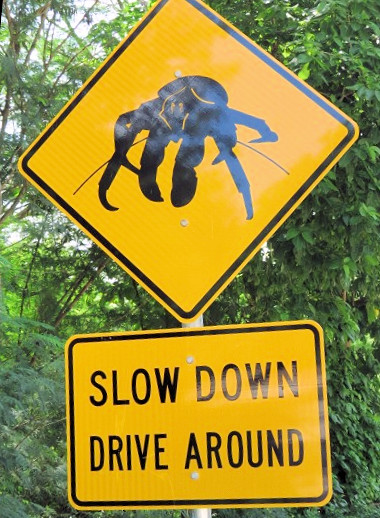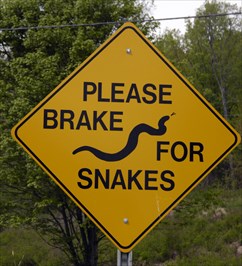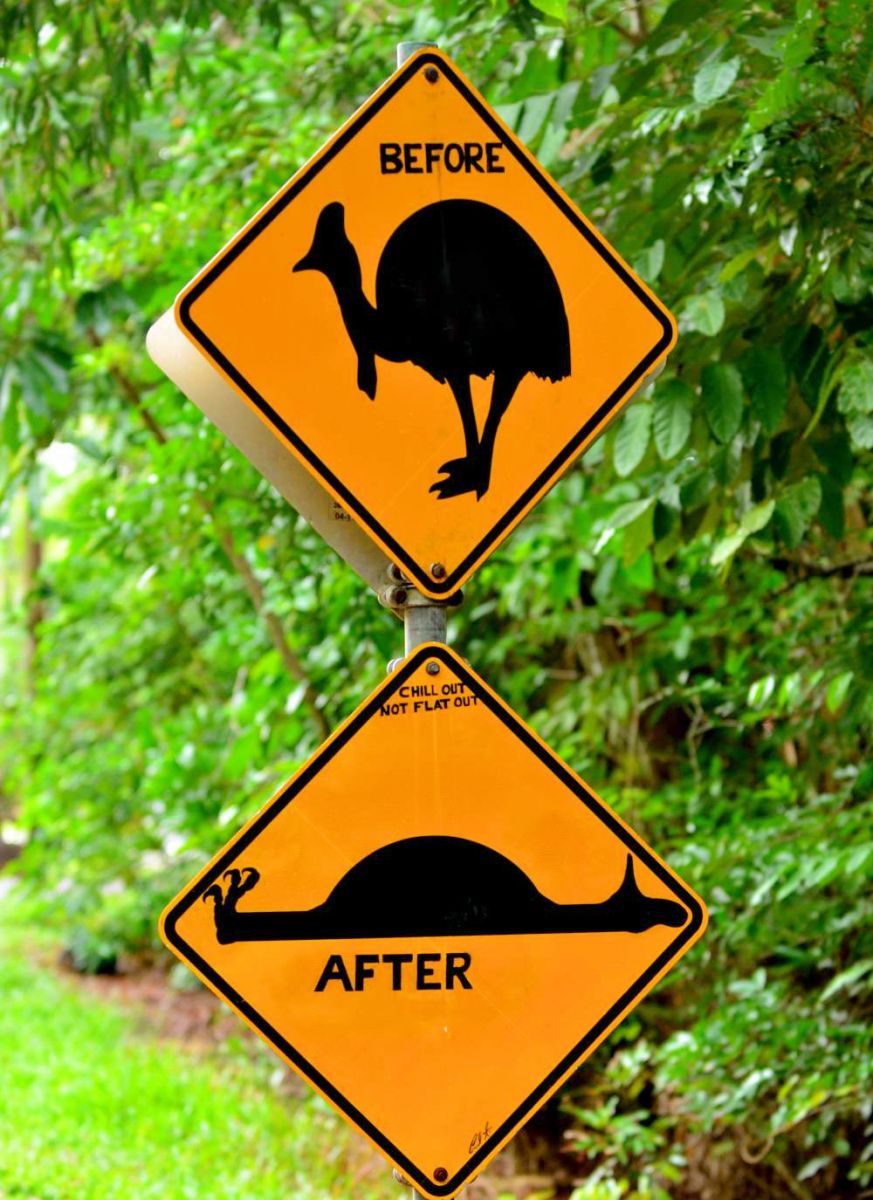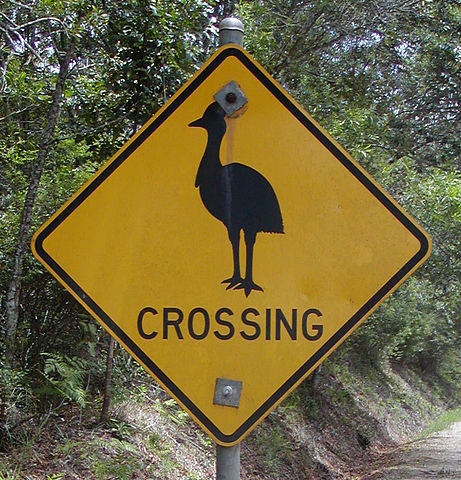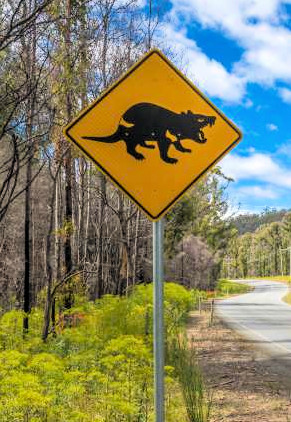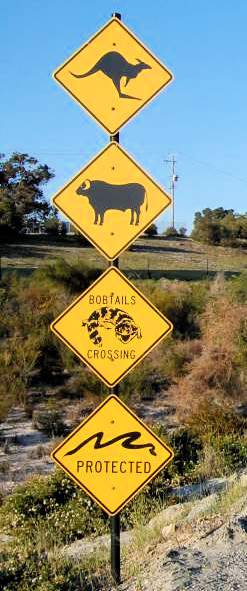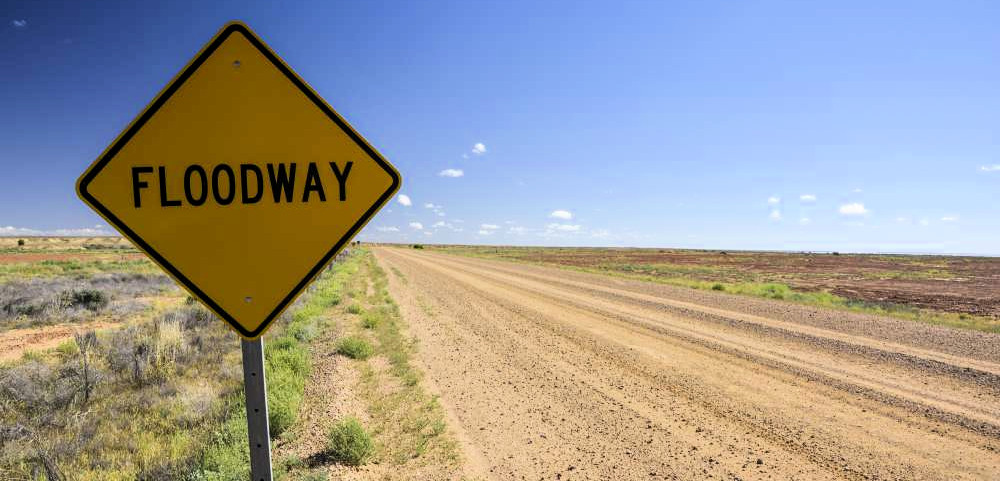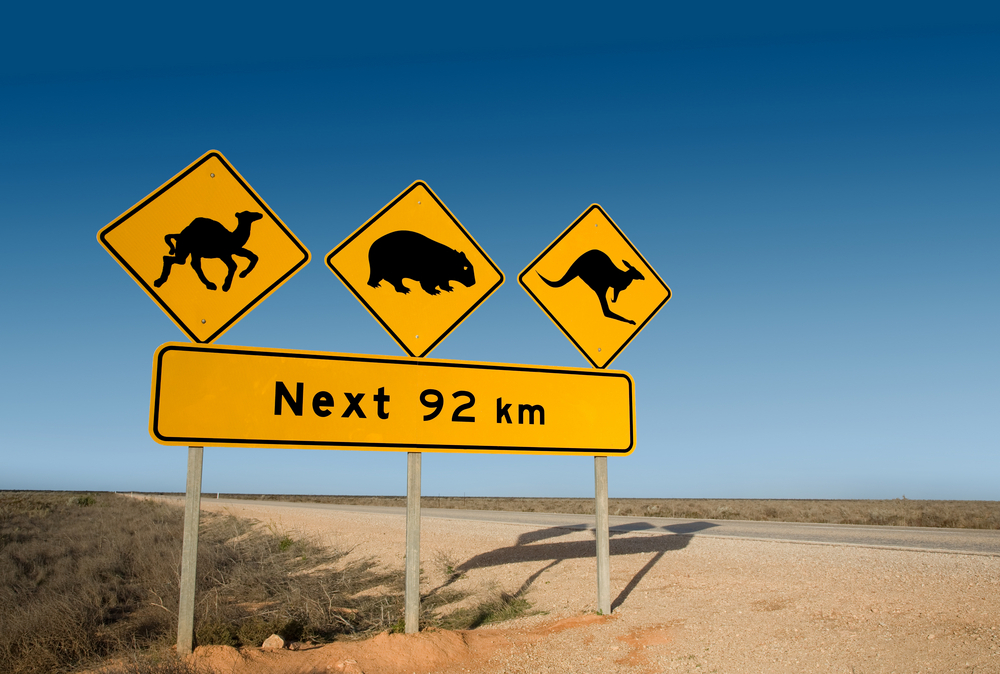 SOME NOVELTIES & SOUVENIRS:

Happy Shopping!
Sam Kopuz
Owner/Manager
Souvenirs Australia Warehouse
souvenirs@souvenirsaustralia.com