Mariani Kangaroo Jerky is premium 100% Australian Kangaroo Jerky.
Thick cuts of kangaroo with loads of flabour will certainly convert anyone into Mariani Kangaroo Jerky lovers.
The kangaroo is marinated with New World Foods Pty Ltd's own special spices, slow cured, then trimmed and sliced. The result is a kangaroo jerky that gives a unique taste sensation.
Mariani Kangaroo Jerky is high in nutrition, low in fat and is also a source of protein which makes it an ideal snack alternative, the perfect additon when entertaining or when you need a quick nutritional snack on the go and best of all, it's 100% Australian Made!
Store in a cool, dry place. Once opened, store refrigerated in air tight container and consume within 3 days.
Ingredients - Kangaroo meat, sugar, salt, soy sauce powder, spices, acdity, vegetable powders, antioxidant (316) sesame oil, preservative (250).
Manufacturer - New World Foods Pty Ltd
(JERKY)
Be The First To Review This Product!
Help other Souvenirs Australia Warehouse users shop smarter by writing reviews for products you have purchased.
Others Also Bought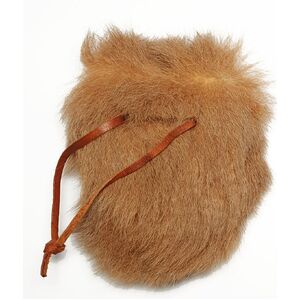 Kangaroo Fur Coin Pouch with Drawstring
AU $16.95
More From This Category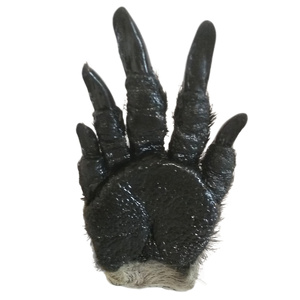 AU $14.95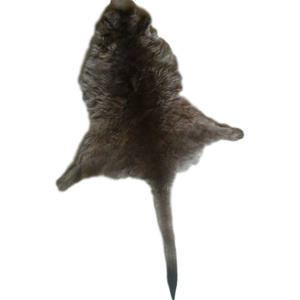 Kangaroo Skin Rug - Medium Size
AU $89.95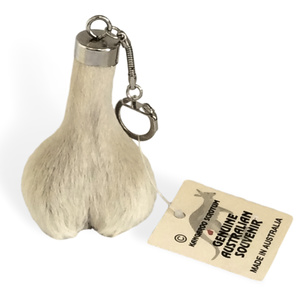 Australian Kangaroo Scrotum Keyring
AU $31.95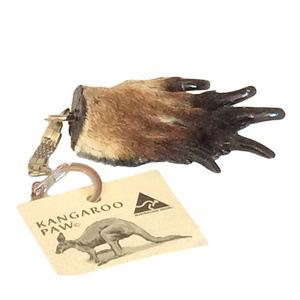 AU $18.95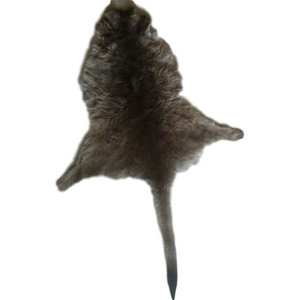 AU $139.95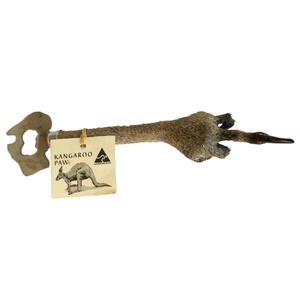 Kangaroo Paw Finger Salute Bottle Opener
AU $32.95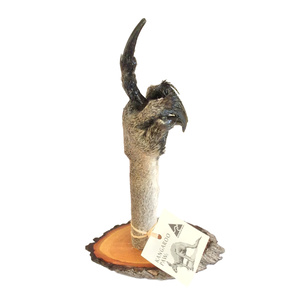 Kangaroo Paw Finger Salute with Stand
AU $29.95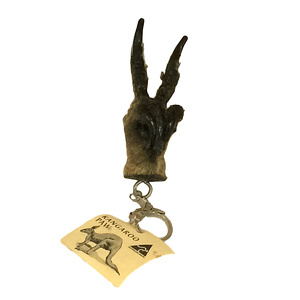 Kangaroo Paw Peach Salute Keyring
AU $18.95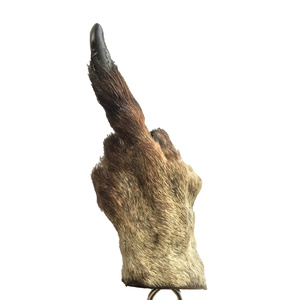 Kangaroo Paw Finger Salute Keyring
AU $18.95