Australian 'fun'etic slangwich - it's not wat ya say it's 'ow ya say it... Paperback - 130 pages
"g'day mate" -- Youz all know what that means, right? So why, ya reckon, do youz need this little black book? Aussies speak English, don't they? Bloody oath! But hang on a tick, no one's gunna tell ya you'll need a translator! So, if you wanna sound like a 'tru blu dinki di Ocka' (that's a real Aussie to you) and for the ' silly buggers' (the clowns among us) who wanna 'av a good old 'cackle' (laugh) or just for those of you who want a 'deadset rippa' (absolutely fabulous) little souvenir to take home with ya this one's for you! Go on, get into it and give it a go u mug!!
(OZISMSBOOK)
Be The First To Review This Product!
Help other Souvenirs Australia Warehouse users shop smarter by writing reviews for products you have purchased.
Others Also Bought
G'DAY MATE - AUSTRALIAN MADE GREETING CARD - SLIML
AU $1.95
AU $14.95
More From This Category
MAP DESIGN SOUVENIR NUMBER PLATE
AU $9.70
AU $21.95
AU $3.95
SILVER FOIL SYDNEY PLAYING CARDS PACK
AU $13.95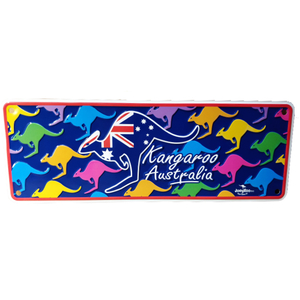 COLOURFUL KANGAROO WITH FLAG SOUVENIR NUMBER PLATE
AU $9.70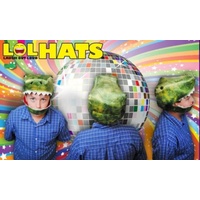 CROCODILE COSTUME PLUSH HEADWARMER
AU $14.95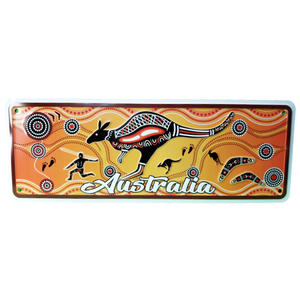 ORANGE ABORIGINAL ART KANGAROO NUMBER PLATE
AU $9.70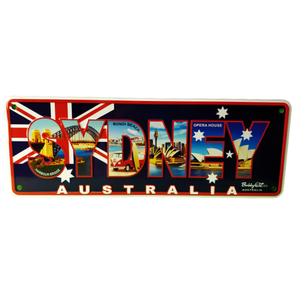 ALL ABOUT SYDNEY SOUVENIR NUMBER PLATE
AU $9.70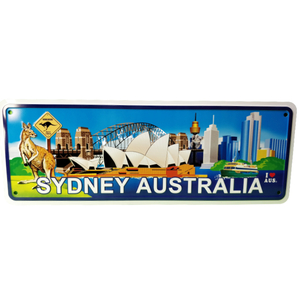 SYDNEY DESIGN SOUVENIR NUMBER PLATE
AU $9.70
'BOXER' BOXING KANGAROO - LARGE SIZE
AU $29.95